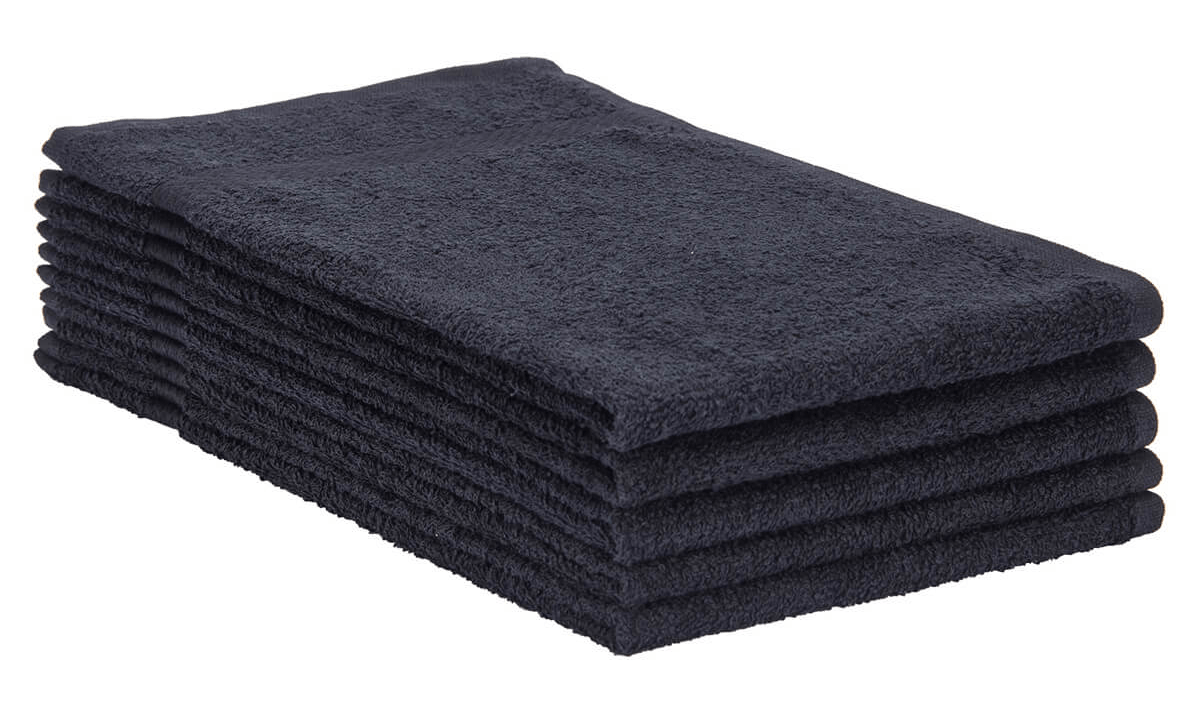 Wholesale Salon & Spa Hand Towels
Our Salon & Spa Hand Towels are made of 100% ring cotton which makes them highly breathable. Each of these towels provides great absorbency, coverage and versatility. The size of 16 x 27 inches is more than enough and offers quick drying as well as a high level of comfort and absorbency.
Our Nail Salon Hand Towels are non bleach resistant towels and available in many beautiful colors.
$

23.50
Minimum order qty 1 dozen