Discover affordable, high-quality beach towels ideal for high-occupancy hotels and resorts at Towel Depot.
Our collection ranges from budget-friendly options to vibrant colors, including white, oversized, tropical and cabana stripe, as well as intricate jacquard designs. With our case package deals, enjoy substantial savings on wholesale pool towels.
Explore our selection to find the perfect beach towel tailored to your hotel's needs, from extra-large cotton towels to lightweight variants, all offering exceptional value.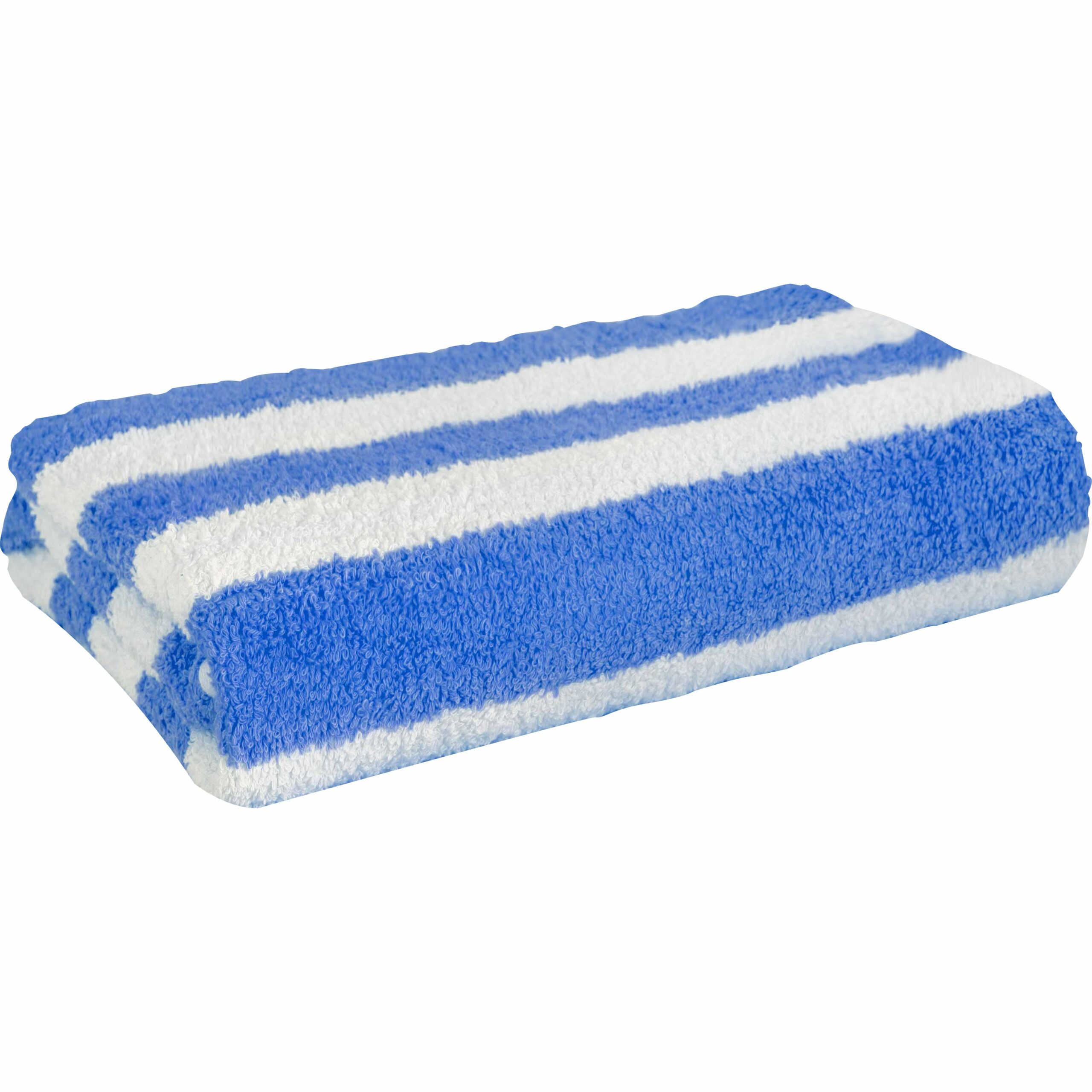 No products were found matching your selection.